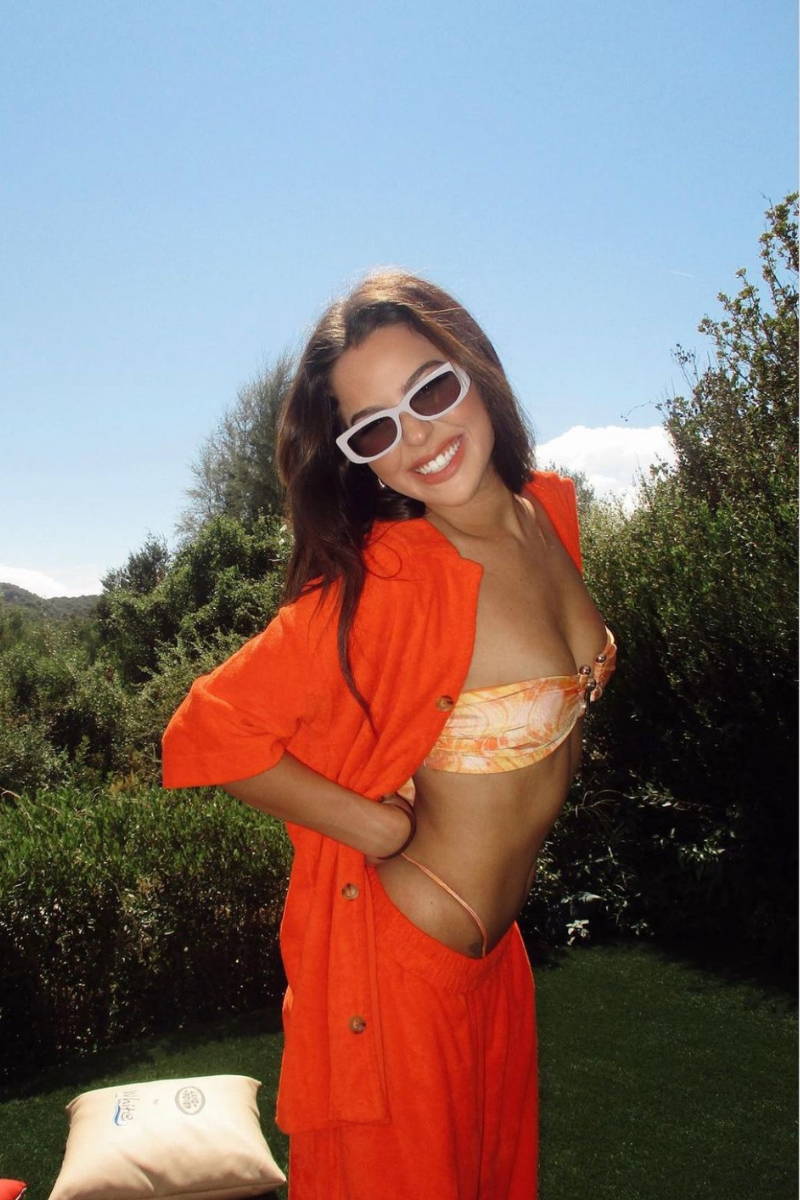 Summer vacations in Italy are definitely one for the books and we spotted Tessa Brooks enjoying her trip wearing ALT Swim best-sellers: ALIX boobtube & IRA bottom x MALIBU print and more! Check out more of her photos and give her a follow on Instagram: @tessabrooks.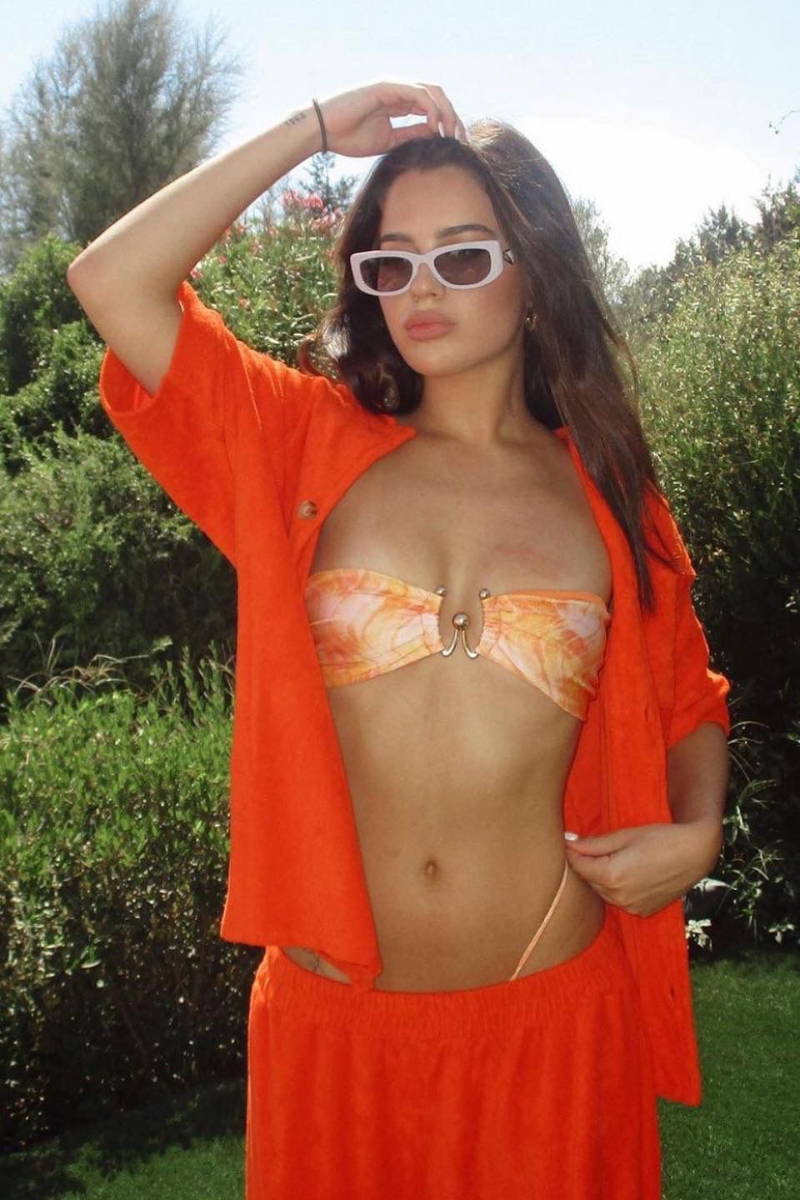 Tessa Brooks was first known for being a multi-faceted dancer and later on became an internet sensation. She's worked hard to achieve all of her many endeavors such as being a famous American youtuber, actress, and model.


She is popularly known for her self-titled YouTube channel which amassed over 3.3 million subscribers. Most of her YouTube videos are vlogs, but she also partakes in challenges and performs pranks. She has performed with The Pulse on Tour and been a member of the immaBEAST dance crew. Also an actress, Tessa has appeared in multiple national commercials.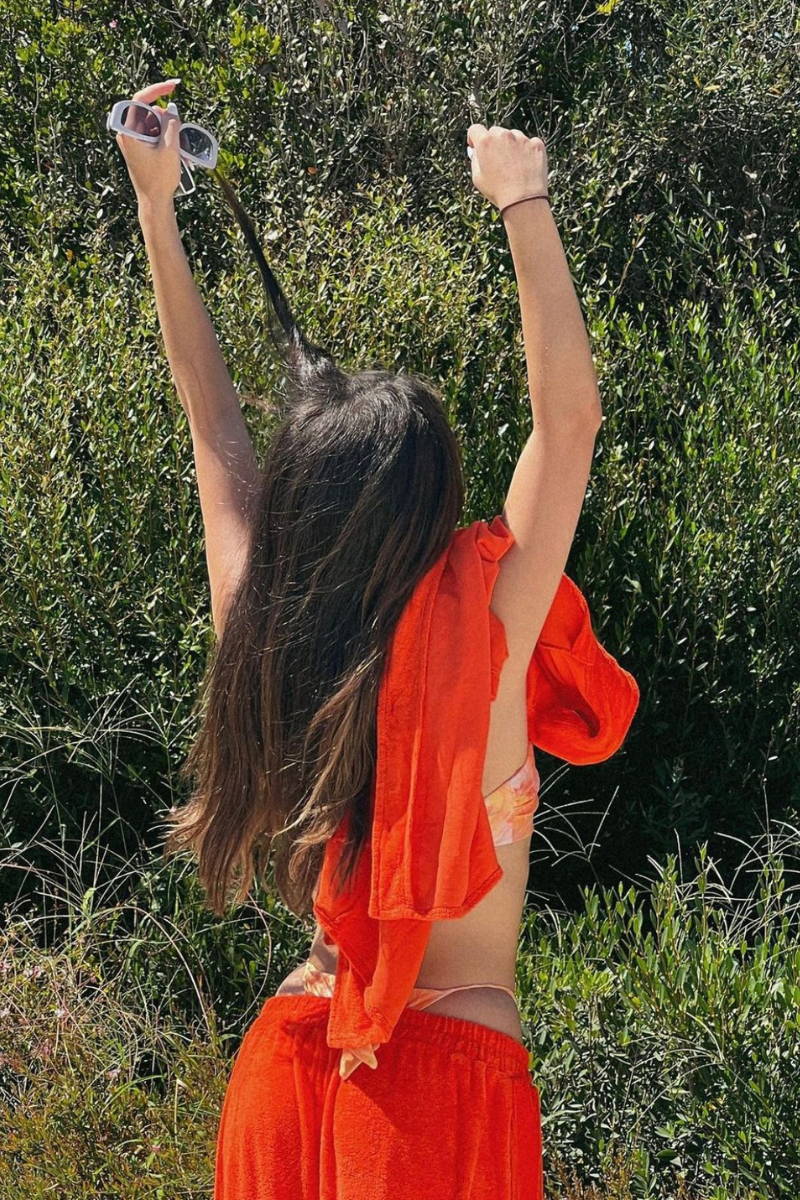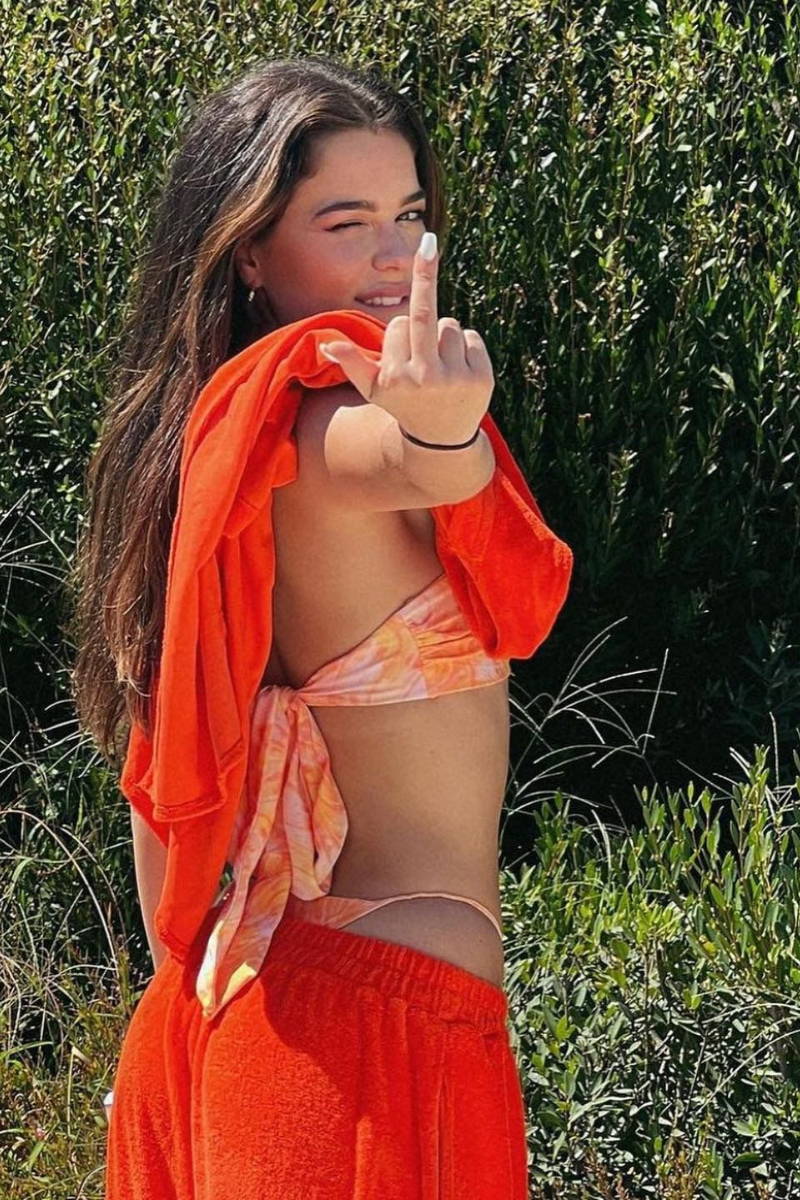 Tessa is known for her love of colors and prints with her bikinis so its no surprise why she rocked our Alix Boob Tube and Ira Bottom with our famous, bright Malibu print. She chose a red coverup to complete the look and we are living for it.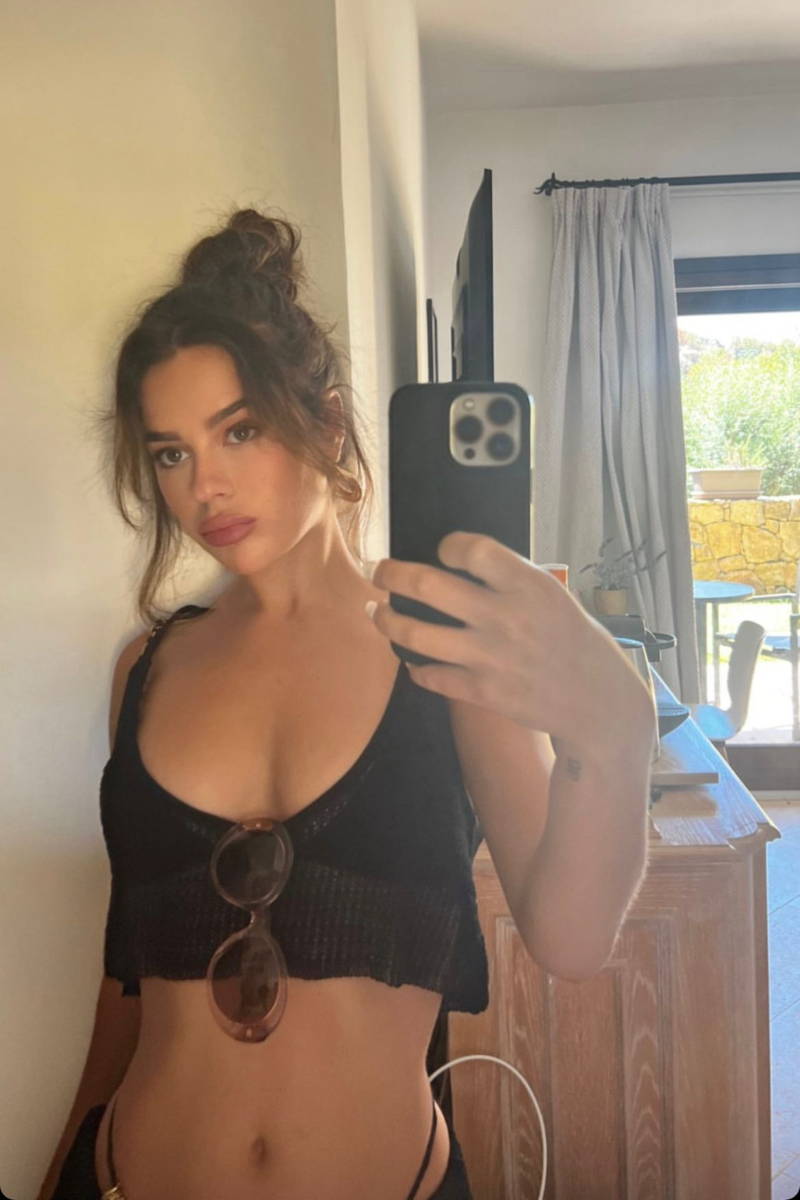 ---