Sexiest Ways to Wear a Pareo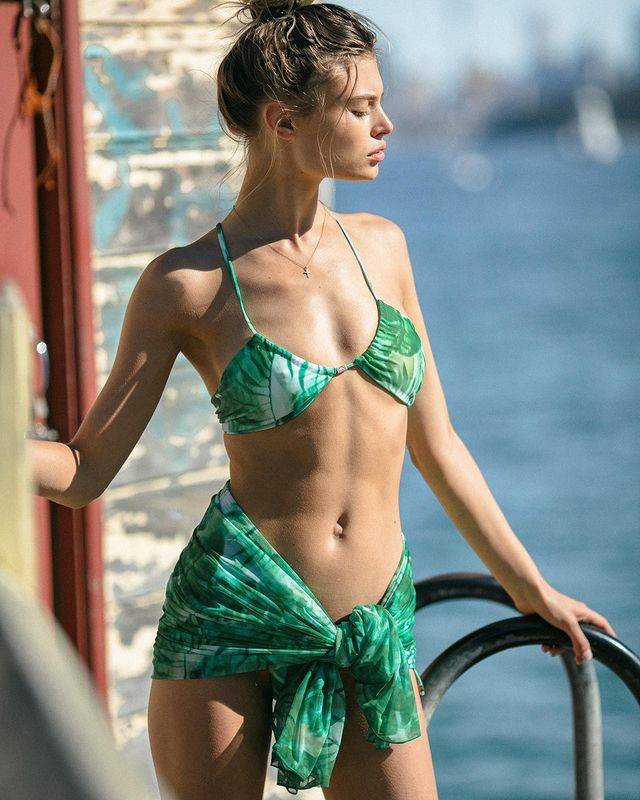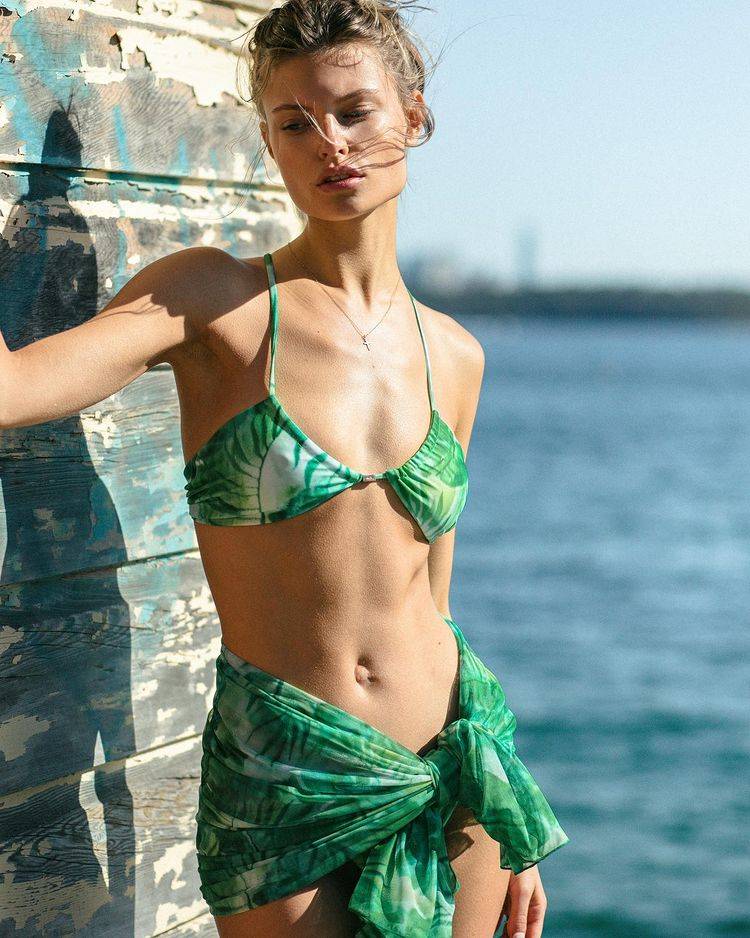 Pareos, sarongs, wraps, cover-ups… Whatever moniker you know this summer must-have as, every ALT girl knows that you can't beat the styling versatility of a beautiful pareo. Ahead, we'll break down exactly what a pareo is and the sexiest ways to wear one over your favourite swimwear.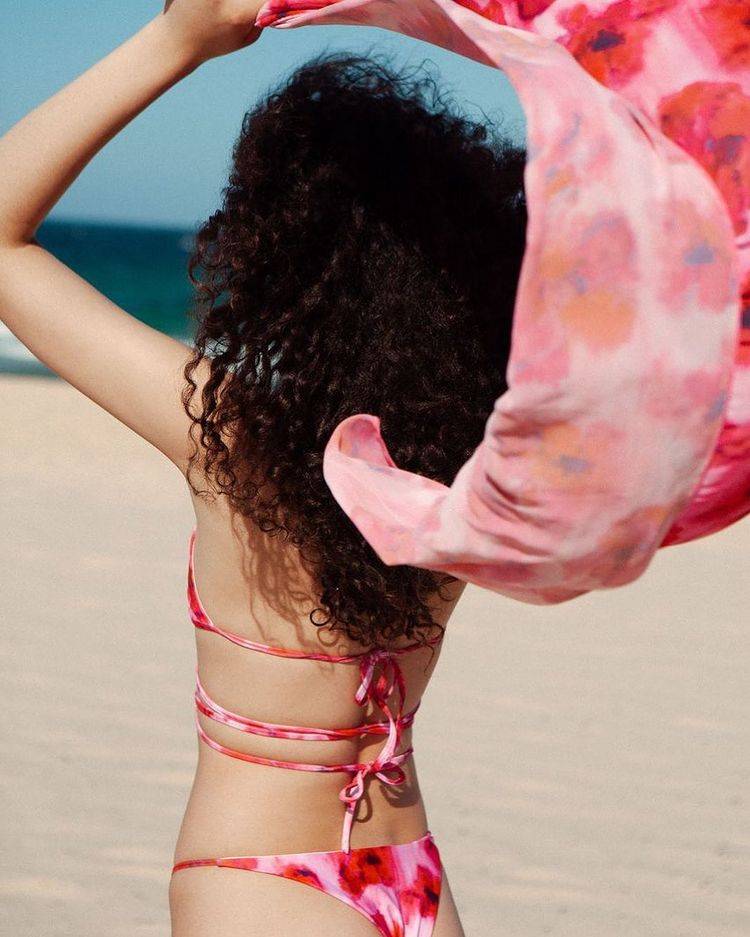 A pareo, or pāreu, is a style of wraparound skirt native to Tahiti and the Cook Islands. Similar to a sarong (which originates from the Malay archipelago and surrounds), a pareo is a multi-wear length of fabric donned by both women and men. Brightly coloured and woven from breezy fabrics, the pareo proved a vital and vibrant addition to the everyday lives of those calling the Tahitian and Cook Islands home. Today, the pareo is a popular choice for poolside lounging and island-hopping alike.
You might be wondering why we're crushing hard over pareos, especially when there's plenty of cute cover-ups that already do the styling for you. We know our ALT babes love to create bespoke looks, and a pareo is the perfect way to channel your inner goddess no matter your style mood. With a chic pareo or sarong in your repertoire, you'll be customising seriously covetable 'fits all summer long.
When faced with a single length of fabric, it can be hard to know where to start. If you're after a little pareo inspo, here's a few of our favourite ways to wear this poolside staple:
This classic styling hack is perfect if you want a little extra coverage around your hips, butt or waist. Simply drape your pareo around your waist and tie a knot at the hip to keep it securely in place.
Take your look from beach to bar in an instant by styling your pareo as a strapless top. Flatten out your pareo and fold it in half lengthwise, before wrapping it around your bust and knotting it at the back. Want a little more coverage? Simply skip the lengthwise fold to create a longline crop top.
Bring that nostalgic Y2K vibe to your vacation look via this clever pareo trick. Fold your pareo diagonally from corner to corner, creating an elongated triangle. Take the two corners at the longest edge of your triangle, and use these to form a strapless neckline. Knot securely at the back, letting the remaining corner of the triangle drape over the bust. While this one may take a few adjustments to get *just* right, the style payoff is major.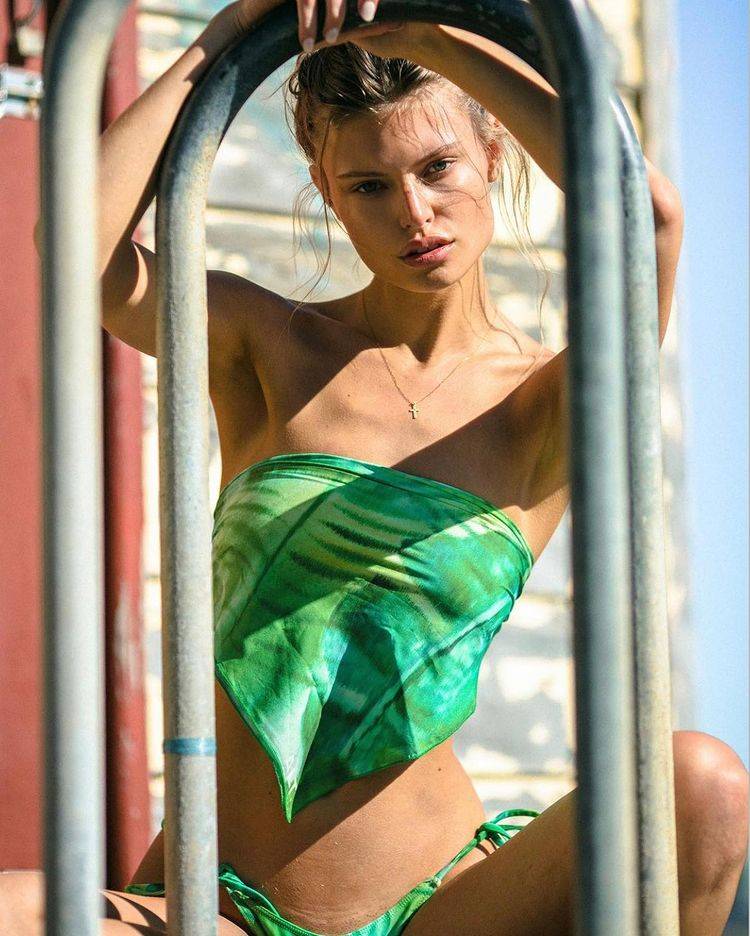 Simple, polished and perfect if you're after a little extra coverage under the sun. Unfurl your pareo to its fullest, then drape around your shoulders - letting the length of fabric fall effortlessly across your back. On the move and want to keep your pareo in place? Take the two front corners of fabric, feed them back underneath your arms and create a hidden knot behind your shoulders. This cleverly concealed knot ensures your ensemble is less superhero, more super-chic.
Stylish and practical? Sign us up. If you've got longer tresses, this pareo hack's perfect for you. Fold your pareo a few times lengthwise until you've created a narrow rectangular stretch of fabric. Pull your hair into the desired position and fasten your pareo in a simple knot or lush bow to lock in your look. This hair tie trick works beautifully on thicker or longer hair, holding everything from a high pony to tousled low bun in place.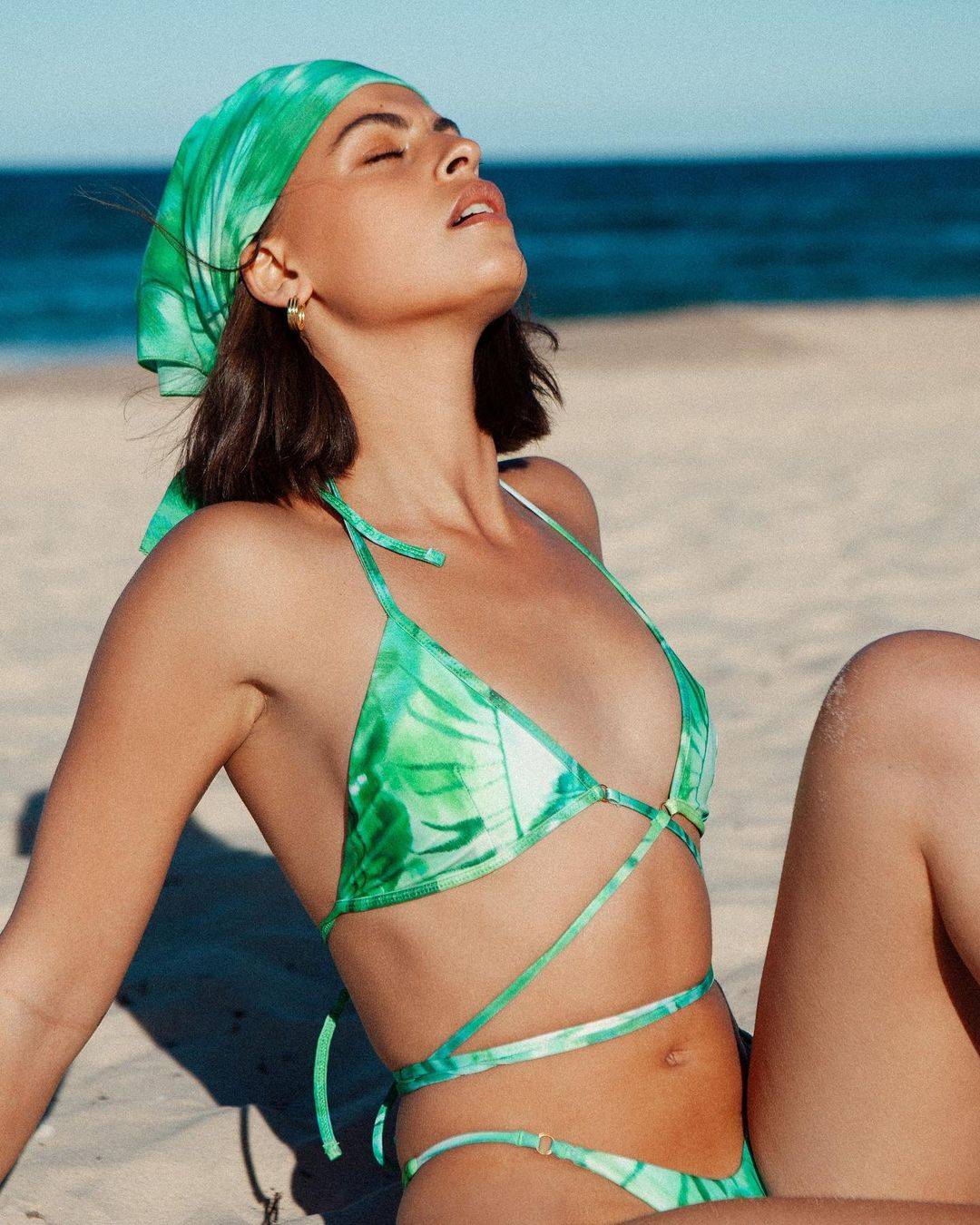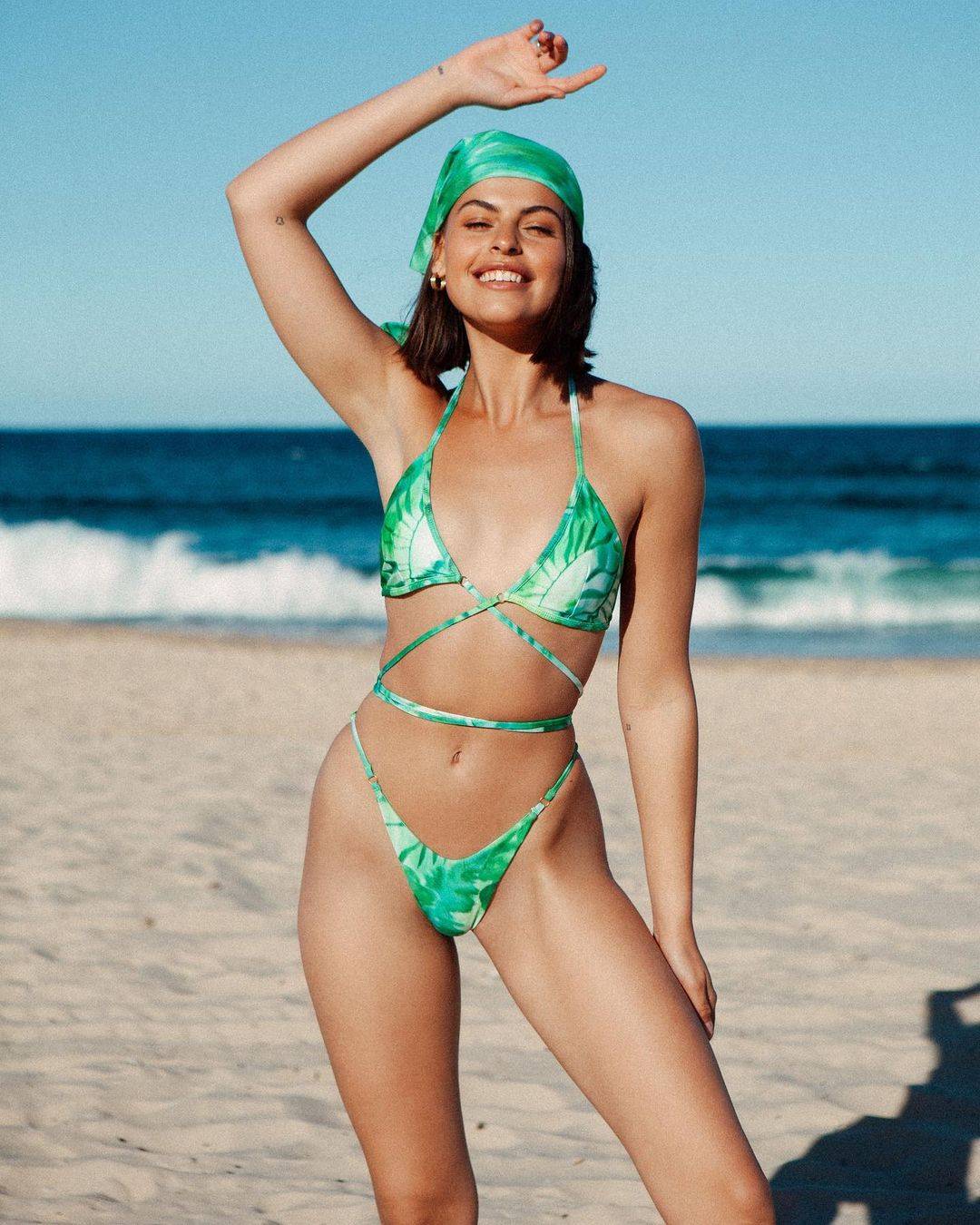 Beloved by beach babes around the world, a bandana is perfect for keeping salty manes tamed. Wrap your pareo around your hairline, and fasten by tying a knot at the nape. Pull a few strands loose to frame your face and soften the overall look.
---